Bumble and Bumble at Champagne Janes
I documented a workshop at Champagne Janes in Grass Valley. Britney Leigh of Bumble and Bumble shared techniques for high volume hair styling. Watching artists at work always inspires me. Artists grow and learn all along the journey.
I value how artists continue to grow and challenge themselves to learn new techniques and discover new ideas. Stay curious. Thank you for sharing your talents with us, whatever your art or craft. We're inspired by you :). And I value building brands and businesses with authentic photos. Showing your story helps our partners connect with community and clients. We believe in sharing brand stories beautifully 🙌🏼
The instructor showed how to create volume, which made for fun images of hair "standing on end". Then stylists tried their own take on the technique with models. What I appreciate about craft is that everyone took the idea and made it their own. This is why it's important to support people who constantly build their skills and craft. Community is a valuable resource. We enjoy sharing all the good that happens in our community. And creating a collection of images that tell a story is a treat.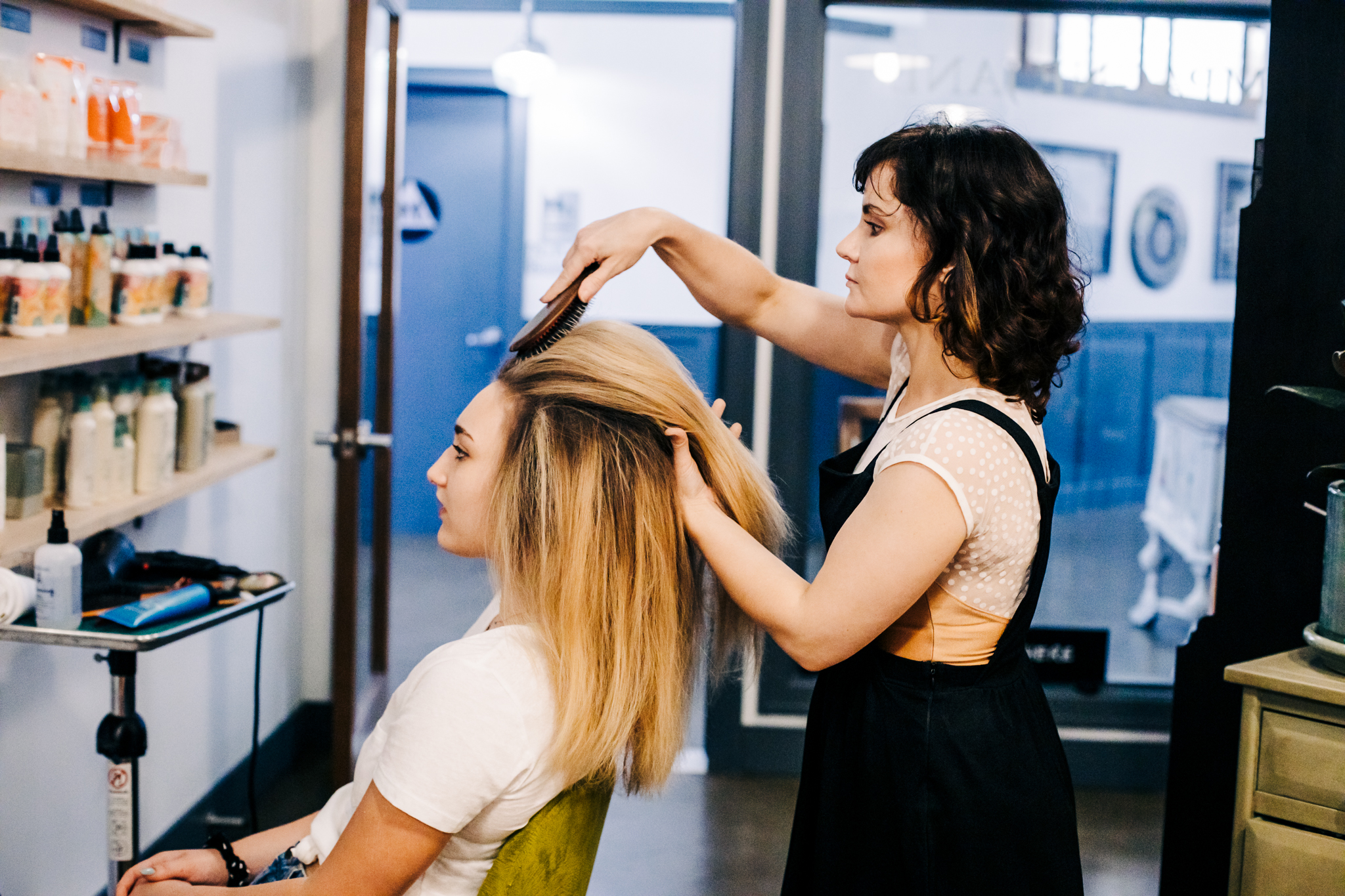 The stylists at Champange Janes are happy to style hair for special events and weddings. Connect with them to plan your epic look :)
Links:
Enjoy your day!