Road Trip to Death Valley
Never fear, we did not drive this fast. The movie is a Time Lapse 6 times our actual speed :) Winter has dumped epic snowfall along the Truckee crest. The snowbank towered over Ian's head.
We drove from snow in the Sierras to the striated desert stones in Death Valley. Along the way we marveled at Mono Lake and the Eastern Sierra range. We stopped in Bishop at the famous Schat's Bakkerÿ, which was packed with travelers. Anika drove with her class for a week long camping trip in the desert. We happened to run into her at Schat's! What luck. Deserves a selfie :)
My mom, Ian, and I couldn't stay the week, but we scheduled four days for an adventure camping (we hoped near the class). It turned out that the girl's campsite was right across from our campsite!
The landscape was at once barren and majestic, with snow sculpting mountains and scrubby, tough plants growing along the road. We had to stop and appreciate Mono Lake with the snow down to the shoreline. Dropping into the Panamint Valley, then Death Valley National Park, was a spectacle. I expected dramatic landscapes. Yet the actual vista of rock and sky surprised me. The rocks held such color. I kept imagining the pioneers trying to pass these same areas with only oxen and wagons. California may seem like the land of oceans and redwoods, but miles and miles are dry and demanding and relentless.
After a long day, Ian grateful cozied up in our tent with many blankets (it was chilly at night). We planned a start at the Visitor Center the next day to plan adventures. The Valley awaits!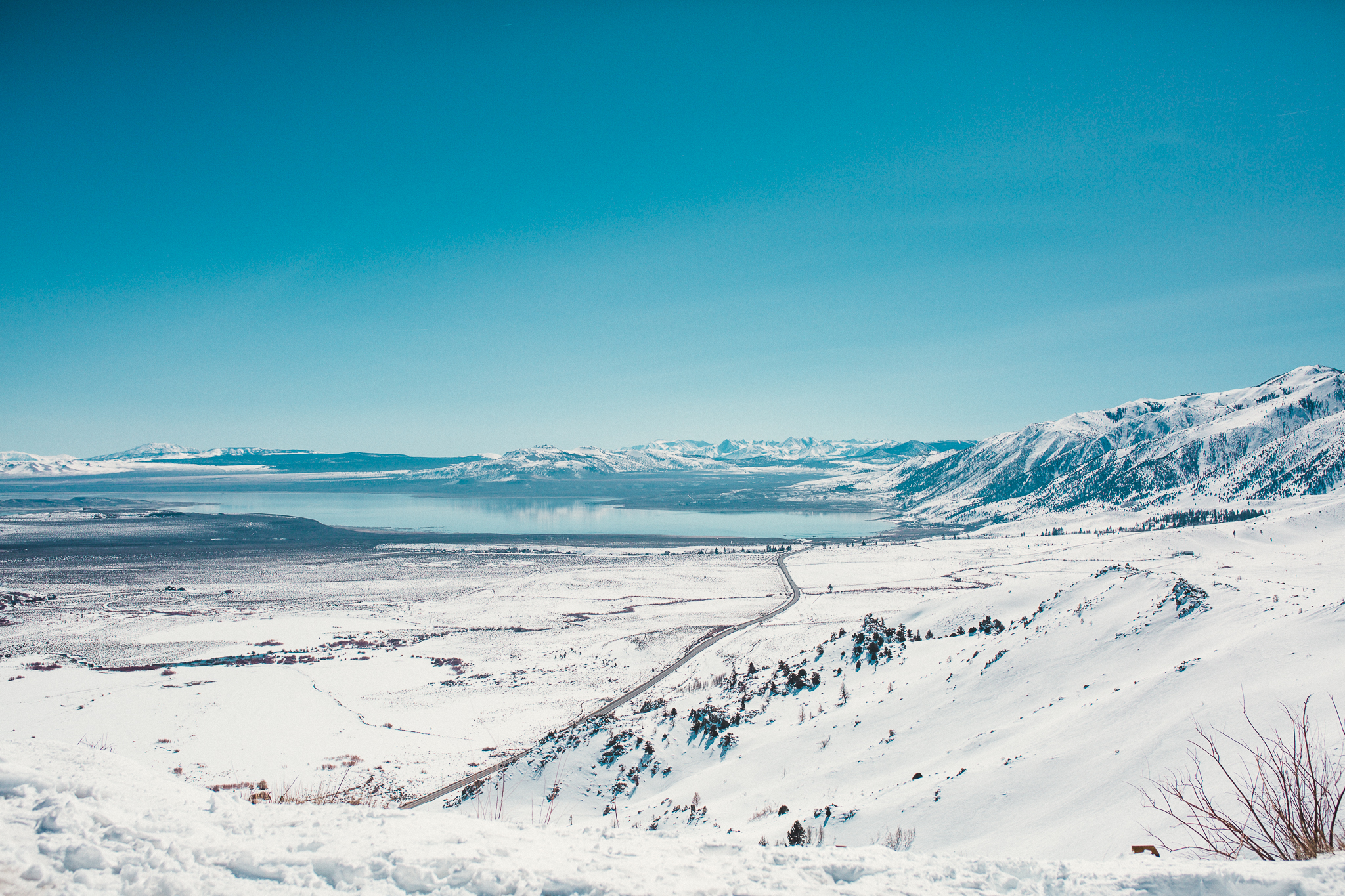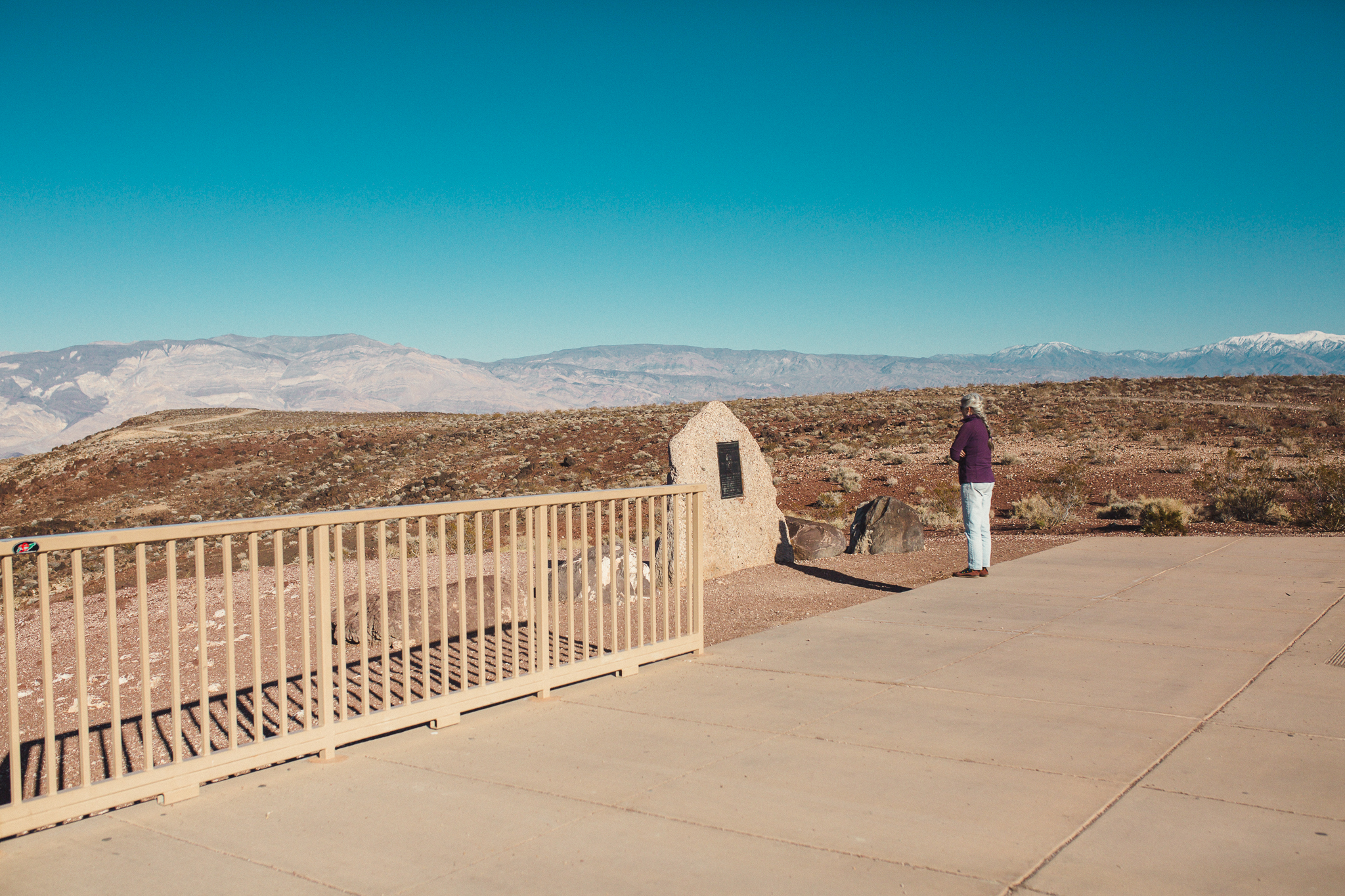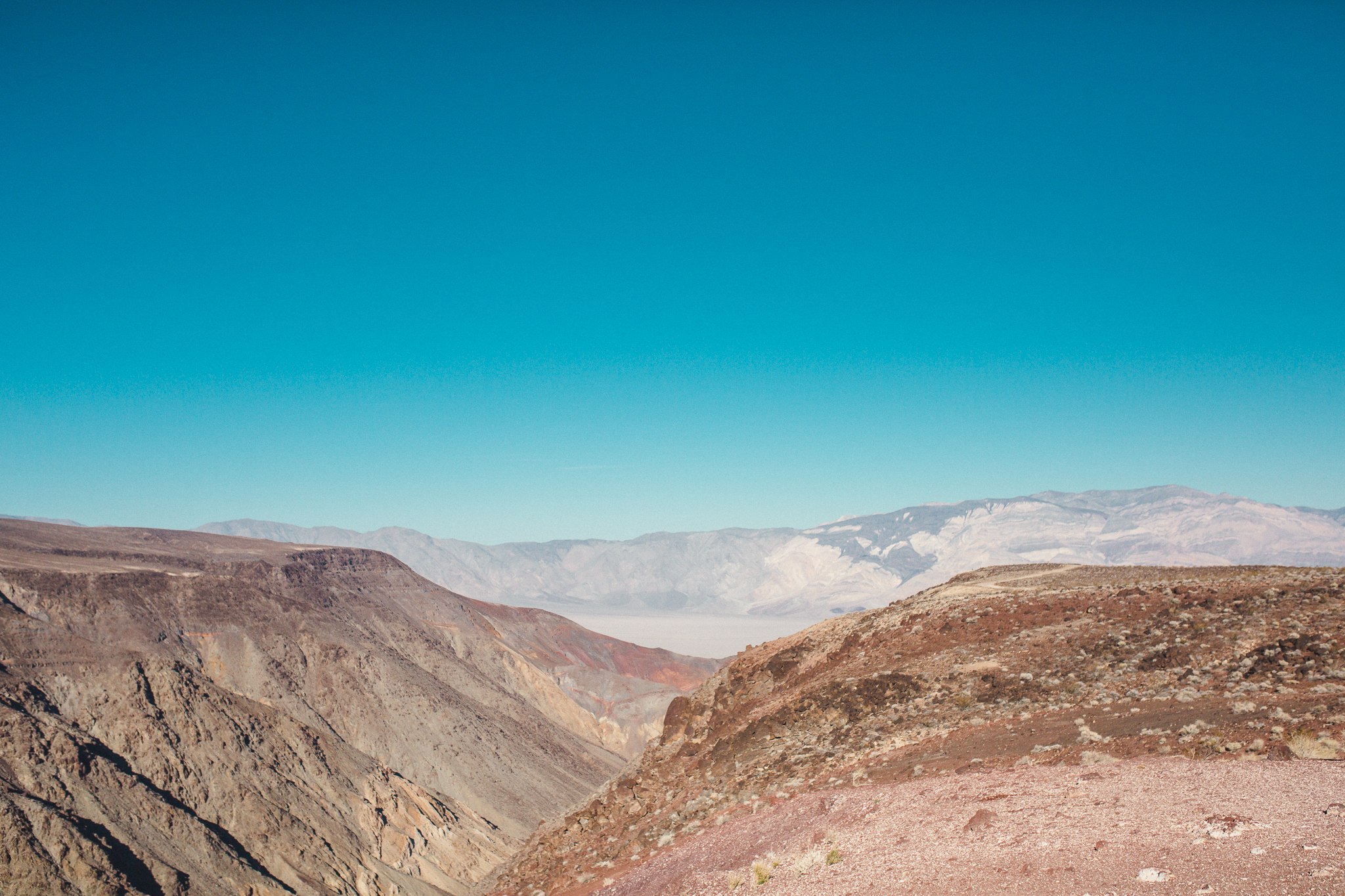 Gear: Canon Mark iii, Sigma Art Lens 35mm, Olympus Tough TG-4 in the water, and iPhone 7 *disclaimer: This post contains affiliate links, which means I receive a commission if you make a purchase using these links, while your price remains the same. Thank you for supporting our adventures!