Photos, 2013 Week 1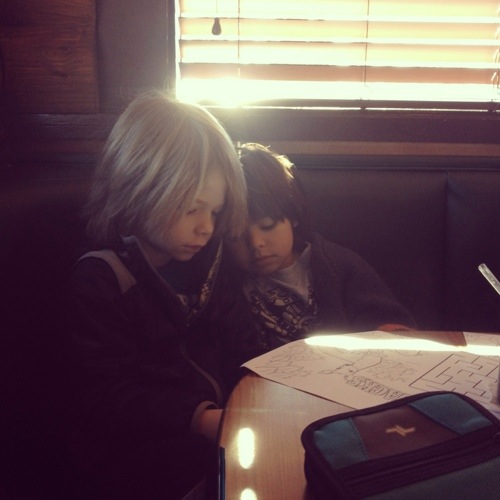 With the emotional end to last year, I found inspiration in catching the little moments of our days. Yes, we are ordinary. And yes, we are extraordinary. So, our first week in photos.
We are deep into January! Almost 2 weeks. I will get back on track soon. Maybe. Meanwhile, these moments make me happy.
I enjoy the wonder we find in ordinary days :)
Wishing you wonders!