When I Became Besties with Billy Boyd
As the year winds down, I'm thinking of our adventures with cameras. We are lucky that our cameras take us to unexpected and awesome adventures. We got to be press photographers for Wizard World Comic Con in Sacramento.
Billy Boyd is a creative, fun speaker. He made us laugh while sharing stories of Hobbit Life. Seeing him was a treat. That's not how we became besties through.
He invited a science teacher onstage to explain the rotation of the moon around the Earth. The exact reason why we needed a live-action demonstration has faded from my memory. But it was hilarious.
He shared stories of his love of music, giving away a copy of his band's record to a lucky member of the audience. His band is called Beecake. Music gives him ongoing inspiration and creativity.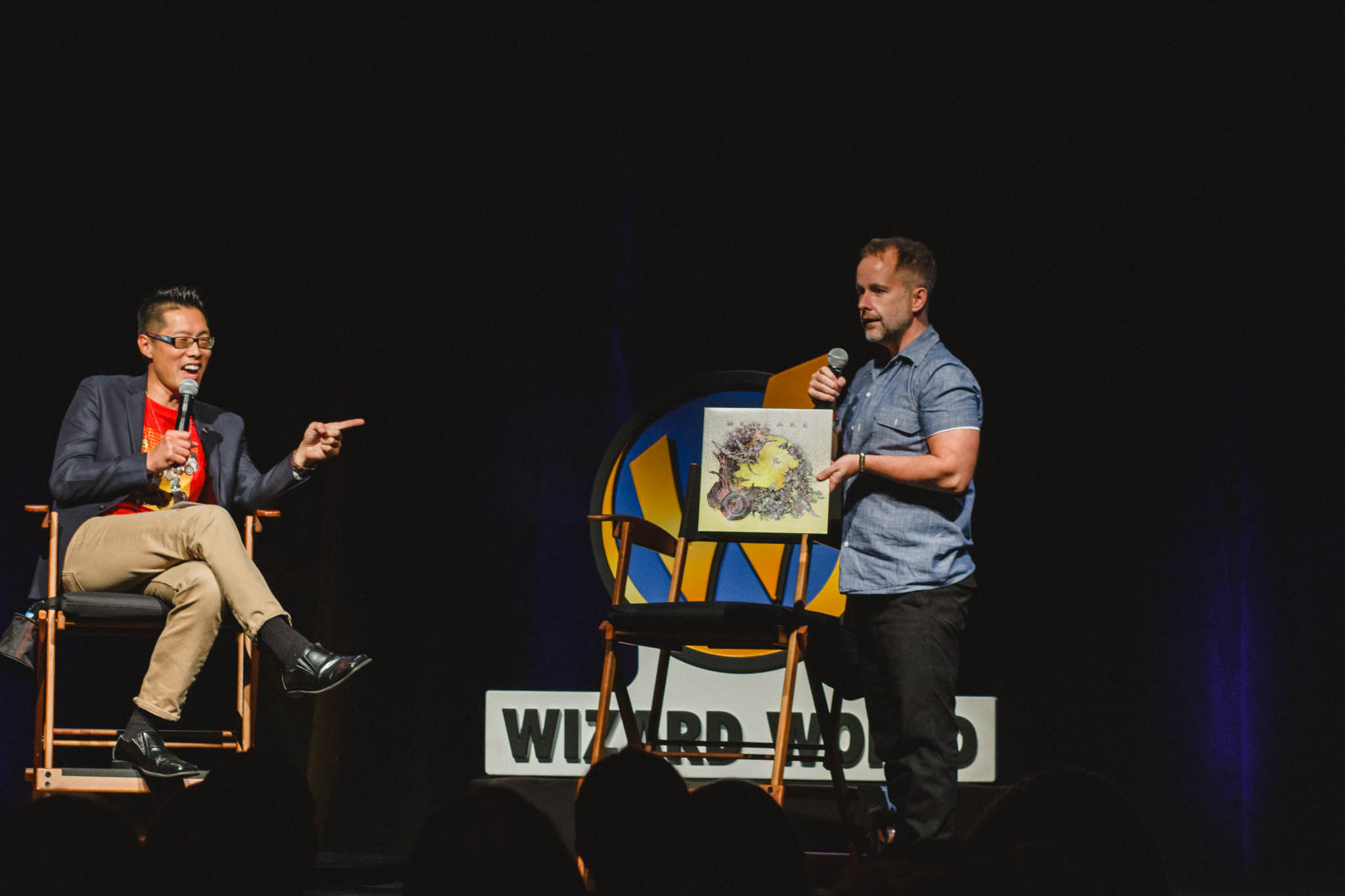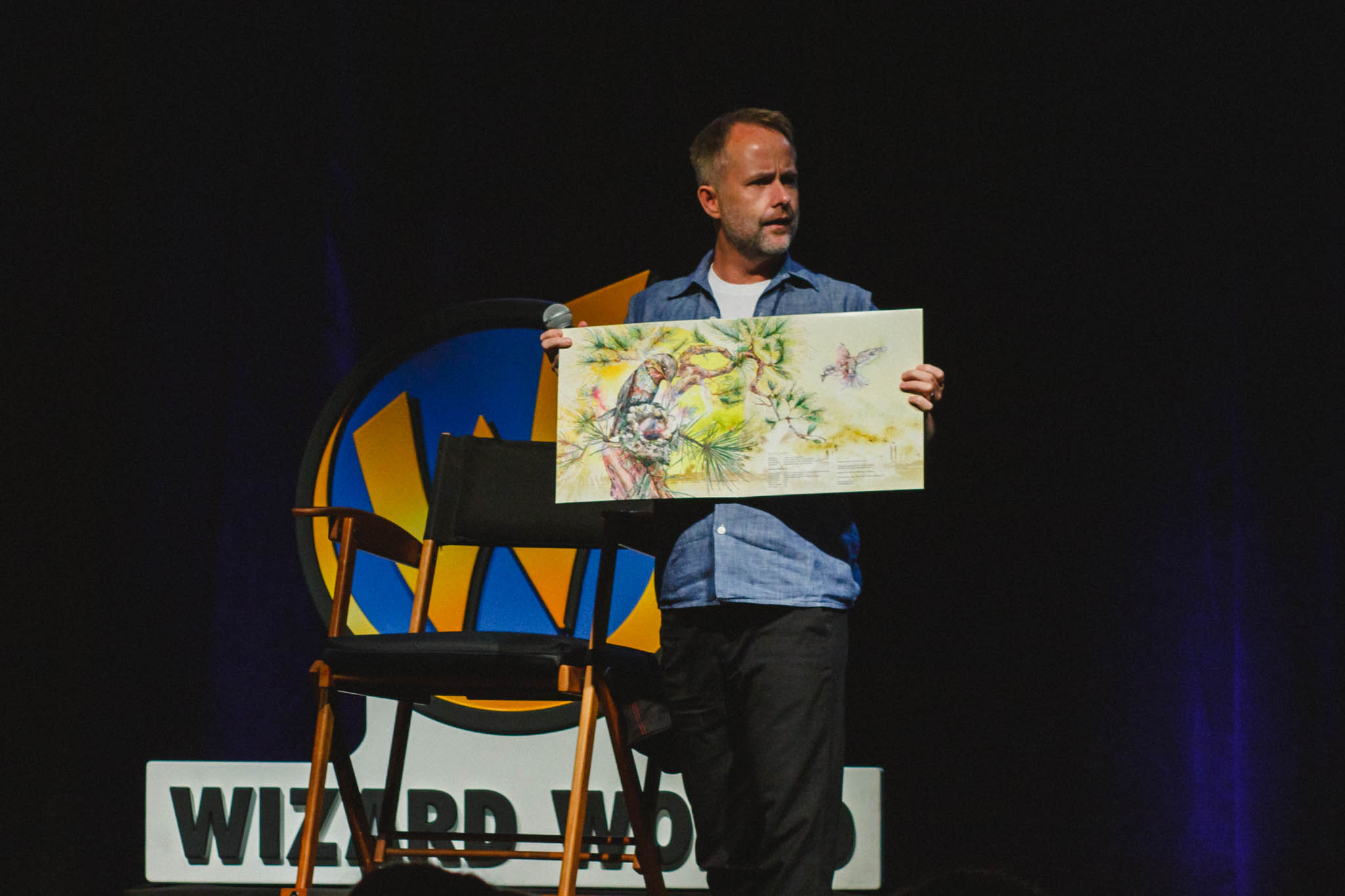 That's not how we became besties either. We became besties as I was leaving the room for the next event. We had a busy schedule so we unobtrusively snuck around the edge of the room towards the back. A big camera on a platform recorded the presentation to project of screens on each side of the stage.
I stood at the back of the room to take a photo showing the room filled with fans.
And Billy noticed me standing there.
"Can that camera actually see me?" he asked.
The camera person on the big camera gave him a thumbs-up.
"No, not that one, the little one. Can it actually get a photo from back there?" He pointed towards me.
"Yes!" I called back. Everyone in the room turned to look at me. Ulp! "Yes, it can. We're good."
And that's how we became besties.
I don't use a mammoth camera with the giant lens. Instead I rely on knowing my settings really well. I like to be incognito at events, keeping the camera more low-profile so we can catch moments without being obtrusive. And I was sure glad to chat with Billy over a room full of people :)
Which made us friends forever :)
The rest of the day, the kids and I kept reminiscing about our new best friend. Any time we saw anything related to Billy, we reflected on how were such amazing bffs. He's got a sense of humor to appreciate our instant friendship. Right, Billy?
This year brought some wonderful adventures for sure. The next week, I'll keep sharing our favorites. Now you know how I became besties with Billy Boyd :
Let the adventures continue!
https://lenkaland.smugmug.com/Adventures/Wizard-World/Billy-Boyd/